This article is about Aero Foxx's robe style variants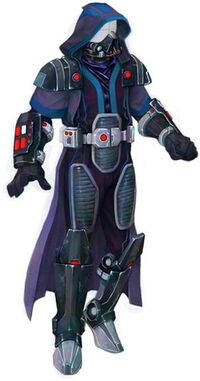 His original attire, can be used for all missions
Dark Aero
Edit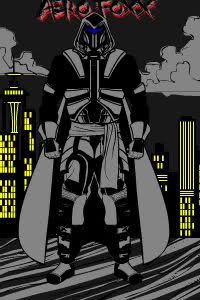 A darker version of his original robes, he wears this during stealth or night missions.
SO stands for Sea and Ocean. Used for undersea missions.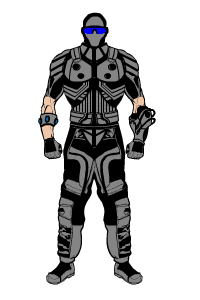 Air O is his Air-based robe/armor style. Used for aerial missions.
Medieval Aero
Edit
A medieval style armor. Used if there is like an event where the squadron goes back in time.
Evil Aero 1
Edit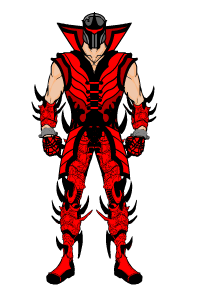 An evil version of Aero. Used on opposite days or special events. Spikes grow bigger in ChangedForme
Ad blocker interference detected!
Wikia is a free-to-use site that makes money from advertising. We have a modified experience for viewers using ad blockers

Wikia is not accessible if you've made further modifications. Remove the custom ad blocker rule(s) and the page will load as expected.